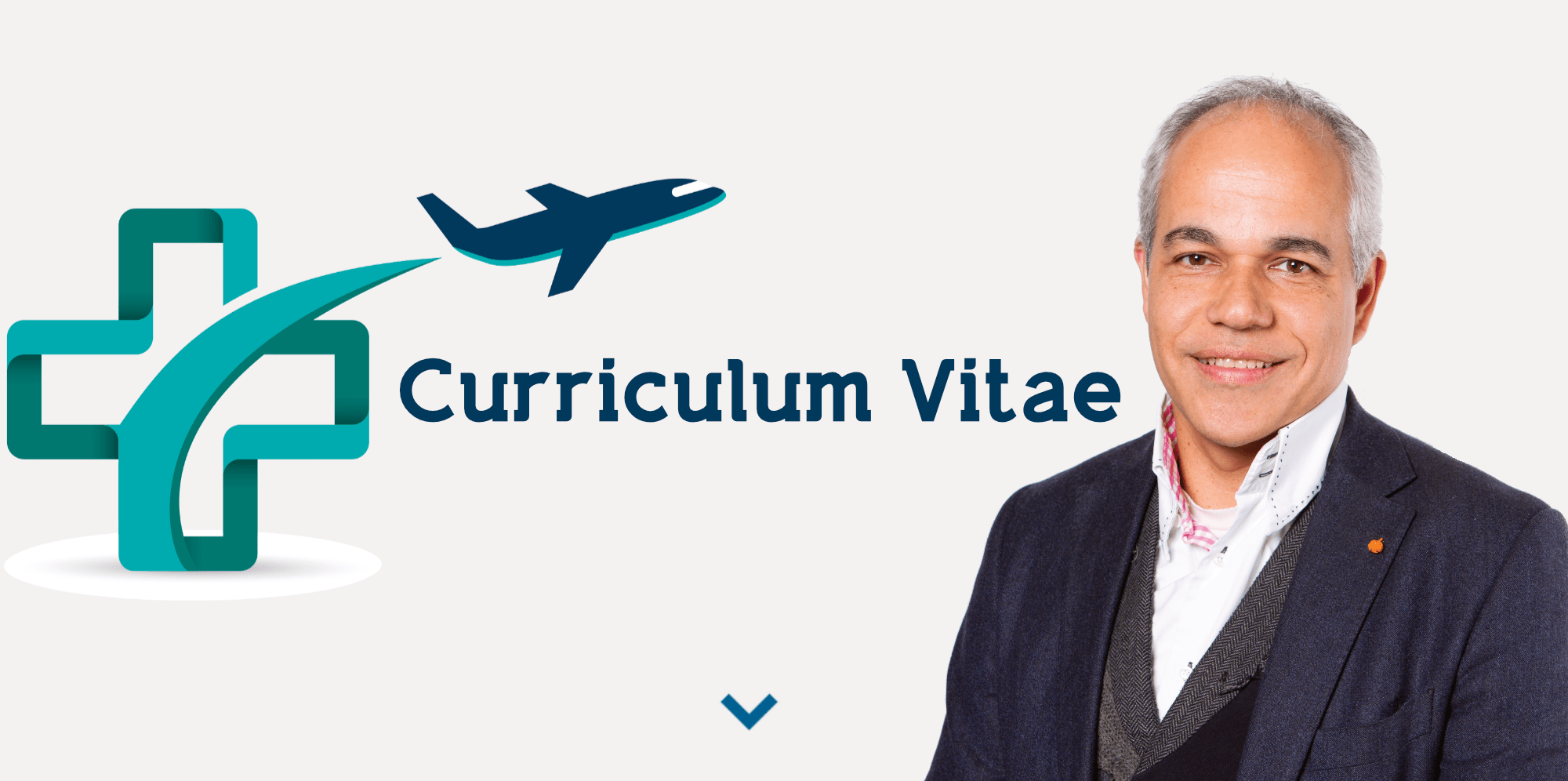 General practitioner - Ultrasound - Traveler medical
Aero Medical Examiner - General practitioner trainer
Personal characteristic qualities
I am open, transparent, honest and accessible in my services. This applies to both patient care and to dealing with colleagues, staff and other players in the medical field. Coming up with ideas and implementing them with conviction with your team gives satisfaction. Always remain critical of your own shortcomings, but also be satisfied with the good that has been achieved and fulfill this with pride.
Practice accreditation
I have experience as a practice holder with the acquisition of practice accreditation, in 2015 NPA and in 2018 Lloyd's. Internal audits, quality cycles, improvement plans, delegation of tasks and continuous improvement are in my DNA.
Marcel Robert Maria from Philips
2020 & #8211; Present day
GP practice Van Philips, Alkmaar
Aeromedical Examiner, flight medical examination doctor
2017 & #8211; Present day
Practical accreditation HaZo24
Practice accreditation NPA
General practitioner trainer
8 trainees trained and various co-assistants
regions Brabant, Zeeland, South Holland
Acting general practitioner, self-employed
Physician Assistant Gynecology / Obstetrics
[et_pb_text admin_label = & #8221; H3 Molendael Baarn Medical Center and Albert Schweitzer Hospital Dordrecht & #8221; _builder_version = & #8221; 4.0.6 & #8243; header_3_font = & #8221; Muli | 700 ||||||| & #8221; header_3_font_size = & #8221; 16px & #8221; header_